Summary:
NL series instruments and meters are the latest instruments and meters developed by our company. On the basis of the PID self-tuning algorithm without overshoot, this instrument and meter integrates the current latest computer microprocessor as the main control unit, and develops a new generation of instruments and meters.
Characteristics :
PID control and self - tuning technology are used.

Lent control has high precision, good stability and high reliability.

The reading is clear and can be observed from a distance.

The internal use of digital filtering technology to enhance anti-interference ability and strong earthquake resistance.
Main technical indicators:
(1) Instrument power supply:85~264VAC 50/60Hz
(2) Instrument power consumption:≯ 5VAC
(3) Sensor measurement accuracy:-±0.5%FS±1db
(4) Cold end compensation range:0~50℃
(5) Cold end compensation error:≤±2℃
(6) The work environment
environment temperature: 0~50℃
atmospheric pressure:86~106KPa
Relative humidity:45~85%RH



Spectrum: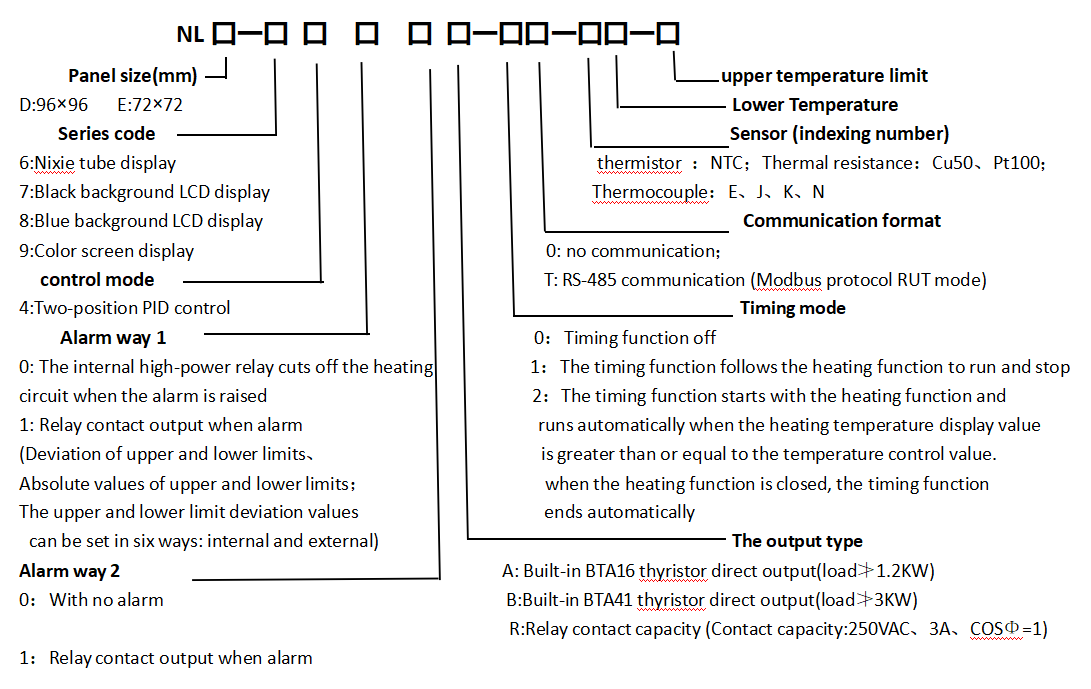 Control panel: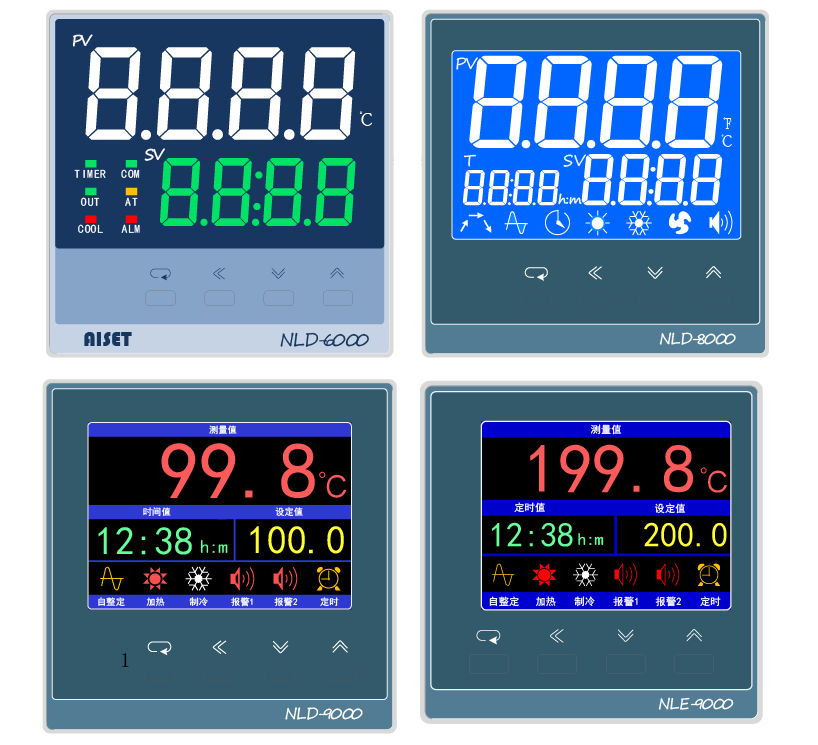 Terminal: